Bugs

I saw a previous issue related to compatibility with high contrast themes - I'm seeing a similar issue with dark themes.
I currently use the Nord (dark) theme from here: https://www.deviantart.com/niivu/art/Nord-Windows-10-Theme-837266272
I think there's an image causing the theme to display normal light text over the custom light background: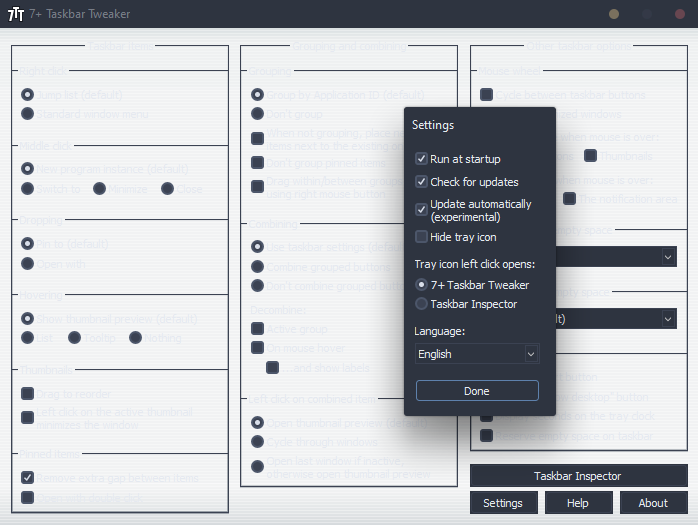 Note that the 'Settings' menu is fine, because it's using default Windows styles.
I'm not sure if there's an easy way to force text color, but an option to disable the background would be amazing.
This is version 5.9.0.9 (beta).
Btw, awesome app, have been using it for years. Thanks for making such an awesome program.